Web Design, Graphic Design, Printing and Clothing.

Online Shop
Using Woocommerce with WordPress I can create your business a stunning website which enables customers to buy your products or services.

Graphic Design Services
Using the latest design tools I can create your business branding and ensure your website and marketing materials have a consistant look and feel.

Search Engine Optimation
Being found in Google is essential for your business. I can a help your website rank highly for targeted keywords and phrases to help your business grow.
Perfect Theme For Any Website!
Engaging your customers on both desktop and mobile devices is essential.
Selling your products and services online easily and simply with no fee per product listing.
Selecting a pre-made theme, which can be tailored to you speeds up the build process saving you money.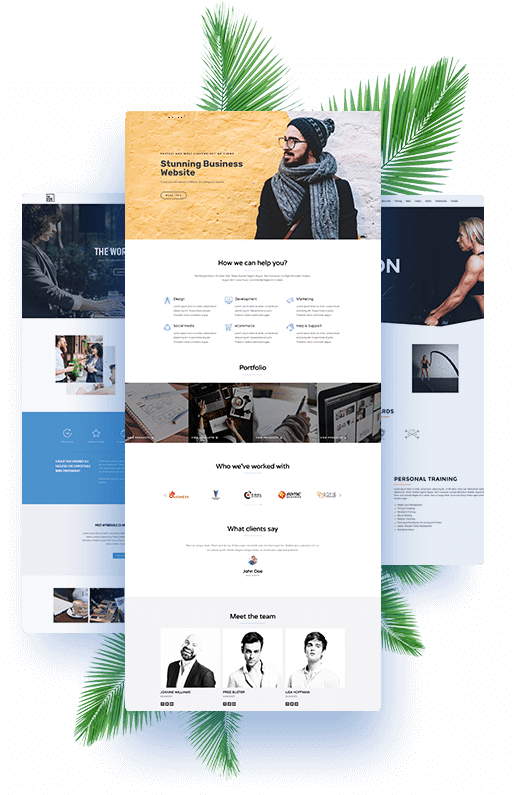 I can help you shape your business with marketing materials to match your website.
Displaying your images is often overlooked, however a gallery option is available on all websites.
Every area of the websites are fully customisable and editable by you, however dont feel you have to go it alone.
Showcasing your business through marketing material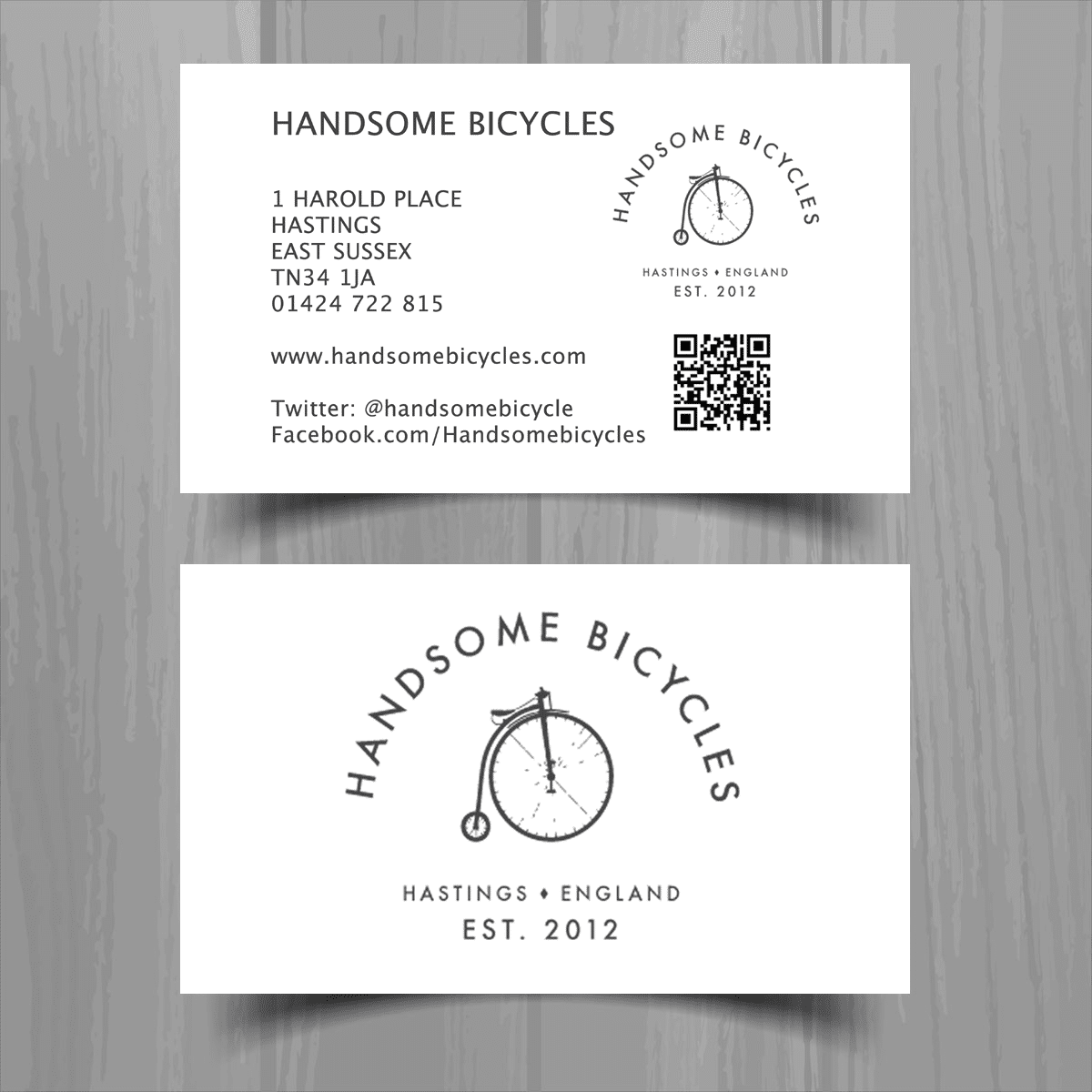 Business Cards
Having business cards to hand to clients and potential prospects is key to business growth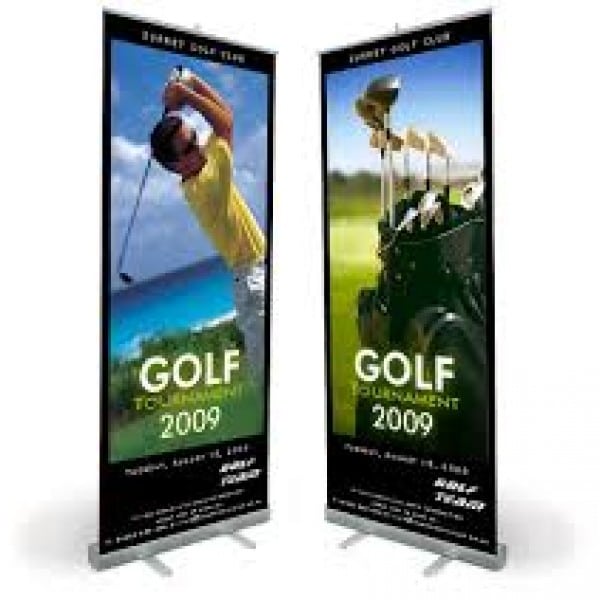 Banner Stands
Using banner stands to show off your products and services